Regular price
Sale price
$2.75 USD
Unit price
per
Sale
Sold out
Kinect Adventures!" is an immersive gaming experience that takes you on a thrilling journey into the world of motion-controlled entertainment. Designed for the Kinect sensor, this action-packed game redefines how you interact with video games.
Embark on a series of exhilarating challenges that will put your agility and reflexes to the test. Whether you're navigating wild rapids, scaling towering cliffs, or traversing obstacle courses, every movement you make is translated into the game, making you the controller.
Game is tested and/or refurbished. Not finding what you're looking for? Try the site search! Many games have multiple variants distinguished by their UPC or version.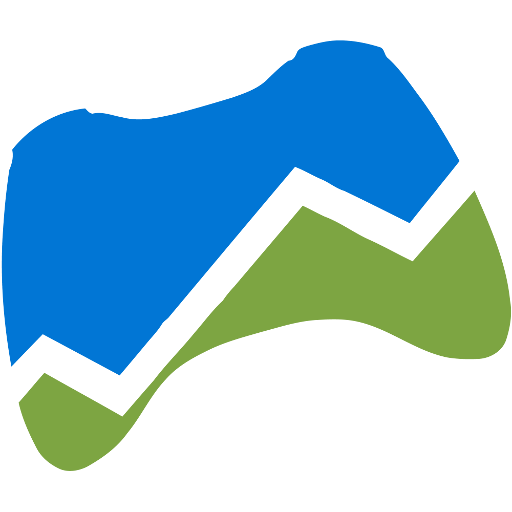 Compare on Price Charting
More Info

Platform: Microsoft Xbox 360
Release Date:
Genre: Action-adventure
Rating: E
Year: 2010
Share
View full details